WiFi Interface added to Elcomponent Sub-Metering Package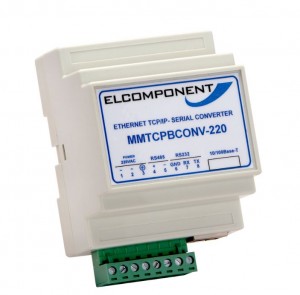 We've just finished testing a new wifi interface fo our MODBUS/TCP network gateway – and it passed with flying colours.? That means that our sub-metering systems are now fully wifi integrated and although we've always had a wireless option available via our AMR optimised VHF radio system, we can now interface with existing wifi networks at client sites.? Many of our larger customers rely heavily on wifi to provide total site coverage for internet connectivity, and that means a signal is often available where an RJ45 socket (network socket to you an me) is not.?

As of now, that's a good thing because it means we can connect meters, data loggers and radio receivers to the LAN completely wirelessly, saving the cost of a new network point and significantly enhancing the flexibility of our systems.? We already claim to be able to read any meter anywhere, but now we can do it at even lower cost!