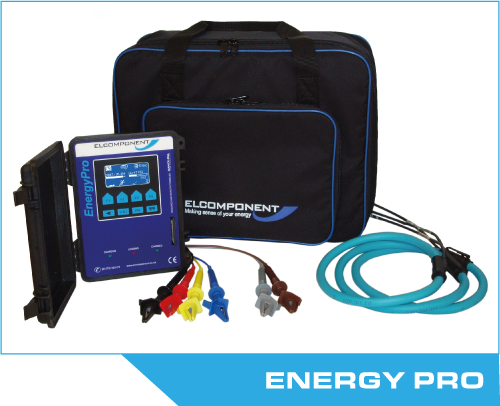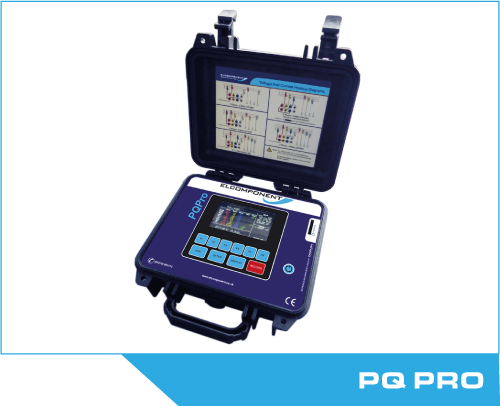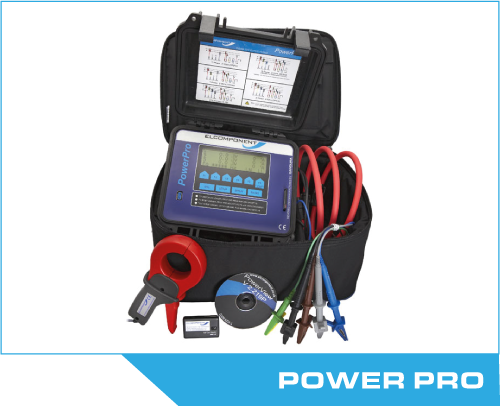 Energy Analysers and Power Quality Meters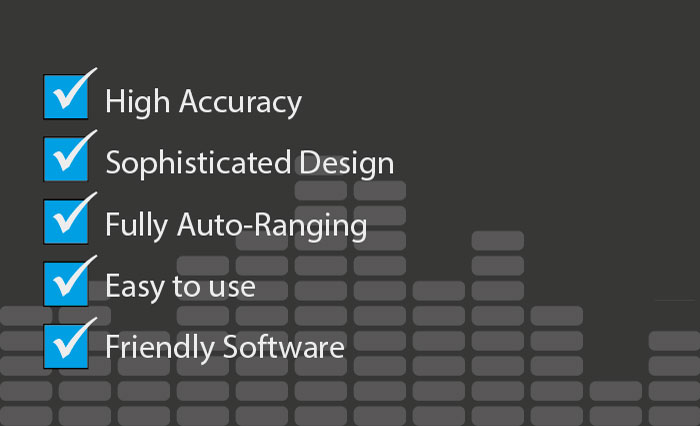 These instruments are designed for engineers working in fields where accurate measurement of all electrical parameters including energy and power quality are an essential part of the job.
This kit does much more than measure energy consumption, and it is invaluable where proper control of energy demand and a supply of electrical power of good quality are prerequisite. Offering 'laboratory instrument' levels of accuracy our energy analysers are a major ally in the maintenance and troubleshooting of all types of electrical supply and load.
Designed in conjunction with Candura, our technology partners based in Toronto, the design of these energy analysis units draw on years of experience gained across both Europe and North America. Fitted with large clear displays and massive SD card-based memory options they provide the ultimate combination of rugged performance, ease-of-use and user-friendly operation. Partnered with our Powerview software the EnergyPro, PowerPro and PQPro are designed for realworld applications where time is money, and complete reports have to be prepared as quickly as possible, often in clear non-technical terms. That's why Powerview offers an on-board automated report generator, and numerous 'one click' features to speed up both graph and report creation. All instruments are supplied with a traceable calibration certificate as standard.