testingWP_Post Object ( [ID] => 5584 [post_author] => 1 [post_date] => 2018-10-10 11:15:54 [post_date_gmt] => 2018-10-10 10:15:54 [post_content] => [post_title] => COMMERCIAL ENERGY [post_excerpt] => [post_status] => publish [comment_status] => closed [ping_status] => closed [post_password] => [post_name] => commercial-test [to_ping] => [pinged] => [post_modified] => 2018-10-19 14:22:56 [post_modified_gmt] => 2018-10-19 13:22:56 [post_content_filtered] => [post_parent] => 0 [guid] => https://mercury.realhosting.co.uk/~elcompuk/newsite/?post_type=slider&p=5584 [menu_order] => 0 [post_type] => slider [post_mime_type] => [comment_count] => 0 [filter] => raw )
WP_Post Object ( [ID] => 5595 [post_author] => 1 [post_date] => 2018-10-10 14:22:10 [post_date_gmt] => 2018-10-10 13:22:10 [post_content] => [post_title] => COMMERCIAL AIR QUALITY [post_excerpt] => [post_status] => publish [comment_status] => closed [ping_status] => closed [post_password] => [post_name] => commercial-test-copy [to_ping] => [pinged] => [post_modified] => 2018-11-08 16:52:57 [post_modified_gmt] => 2018-11-08 16:52:57 [post_content_filtered] => [post_parent] => 0 [guid] => https://mercury.realhosting.co.uk/~elcompuk/newsite/?slide=commercial-test-copy [menu_order] => 0 [post_type] => slider [post_mime_type] => [comment_count] => 0 [filter] => raw )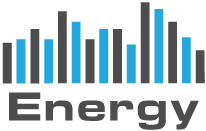 Saving energy in a Commercial environment
Energy Management in commercial buildings is not easy, but it is worth it! Elcomponent works closely with a number of the leading Facilities Management providers and understands the challenges well. Our systems integrate seamlessly with existing site data infrastructure and BMS where required, or can operate as a completely stand-alone package. Either way, we provide a turnkey product that delivers the information needed to dramatically improve efficiency whether the building is a new build tower block or a Grade 1 listed part of our national heritage.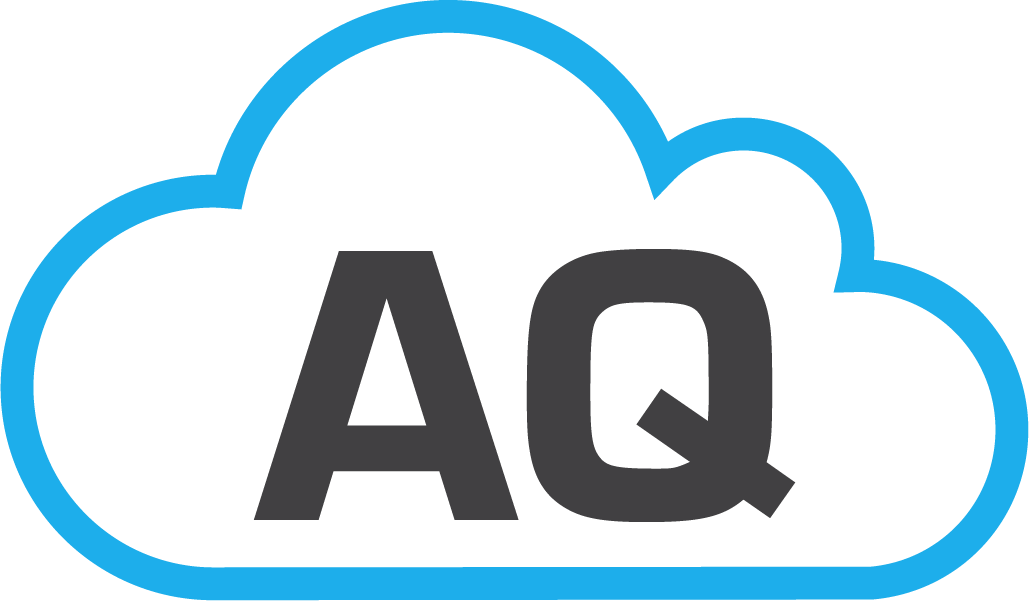 Air Quality in a Commercial environment
Employee wellbeing and productivity are closely linked according to a recent Harvard University study, which is why good air quality is not a luxury in the UK's commercial buildings. Our RESET compliant sensors monitor CO2, particulates and VOCs (undesirable chemicals) as well as temperature and humidity to help you maintain a healthy and safe environment in your buildings. Fully compatible with our energy systems or standalone – we have the solutions to AQ monitoring.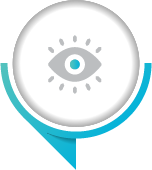 Site Survey
With all retrofit systems we start with a site survey…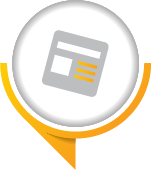 Specification
Elcomponent does not offer a one-size-fits-all package…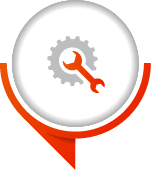 Installation
All our systems are installed by our own fully qualified…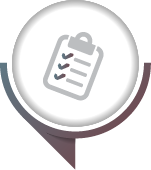 Testing
We test all our hardware at the time of install..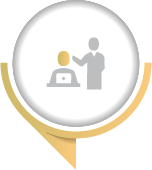 Training
Setup and training is a two-way process…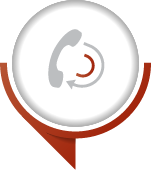 Support
Detail here about the ongoing support and what this consists of…
Elcomponent Metering System Saves £16K at Fine Food Factory It's...

MORE

Kingston University London SAVES 25% with Elcomponent Sub-metering Kingston University...

MORE
Sign-up to our email newsletter here and get the latest news direct to your inbox:
SIGN UP