---
---
---
Energy Metering Solutions
Elcomponent has been providing innovative cost-effective metering packages and energy data loggers for over 30 years.
We are the number 1 specialist provider of metering systems, data collection and energy management platforms.
We provide solutions across all sectors and have capabilities to design, supply, install, commission and operate.
Our metering systems are all designed by us and installed by our own team of experts to ensure that they deliver the data you need regardless of environment or utility
What makes us unique
Elcomponent is focused on monitoring solutions and after 30 years, we become pretty good at it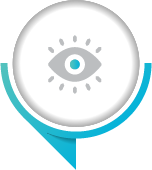 Site Survey
With all retrofit systems we start with a site survey…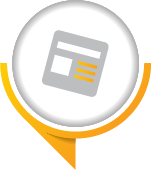 Specification
Elcomponent does not offer a one-size-fits-all package…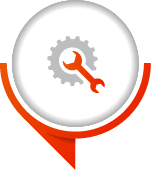 Installation
All our systems are installed by our own fully qualified…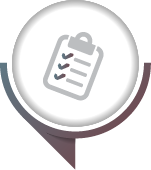 Commissioning
We test all our hardware at the time of install..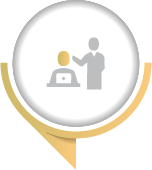 Training
Setup and training is a two-way process…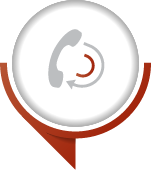 Support
Detail here about the ongoing support and what this consists of…
Whether providing a turn key solution or specialist data integration and data provision, Elcomponent will always strive to deliver the most robust and cost-effective solutions.
Electricity
Water
Gas
Heat, Steam
Air Quality
Other sensors
Weather, Production etc
MID systems
Design and Install
Maintain and Operate
Landlords Industrial
Commercial
Public Sector
Service Providers
---
Portable Energy Monitors
Our portable instruments are the 'go to' choice for tough, reliable and accurate performance, they're easy to use too.
Our portable energy monitors have become the UK's most popular device for end users, consultants and service providers.
Elcomponent can provide both sales and hire services
Our experience covers both private and public sectors and with over 5000 satisfied customers our track record speaks for itself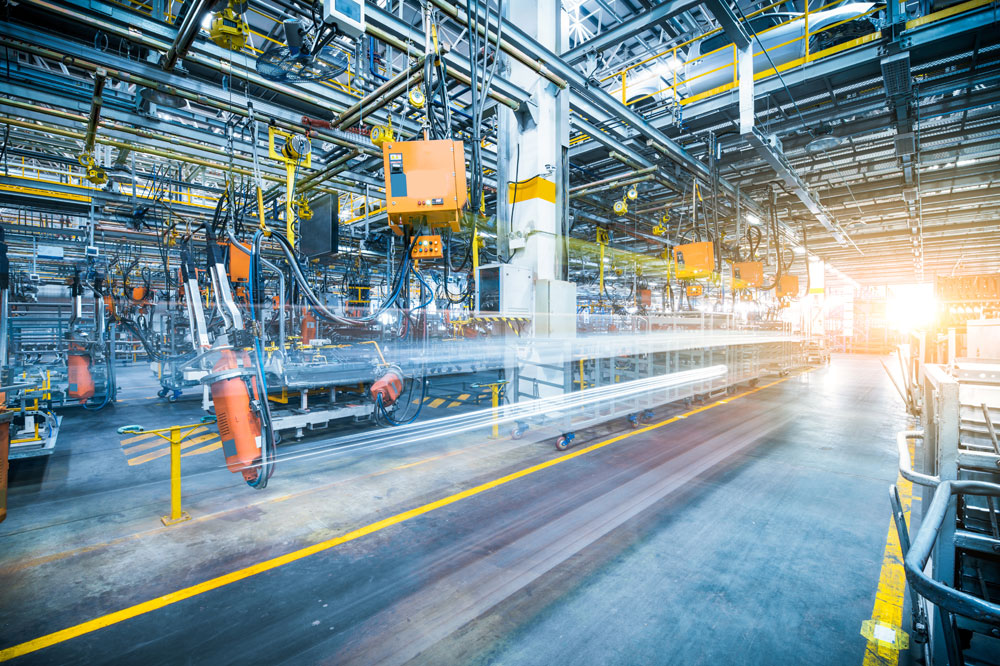 Solutions for all sectors, industrial, commercial, public sector and landlords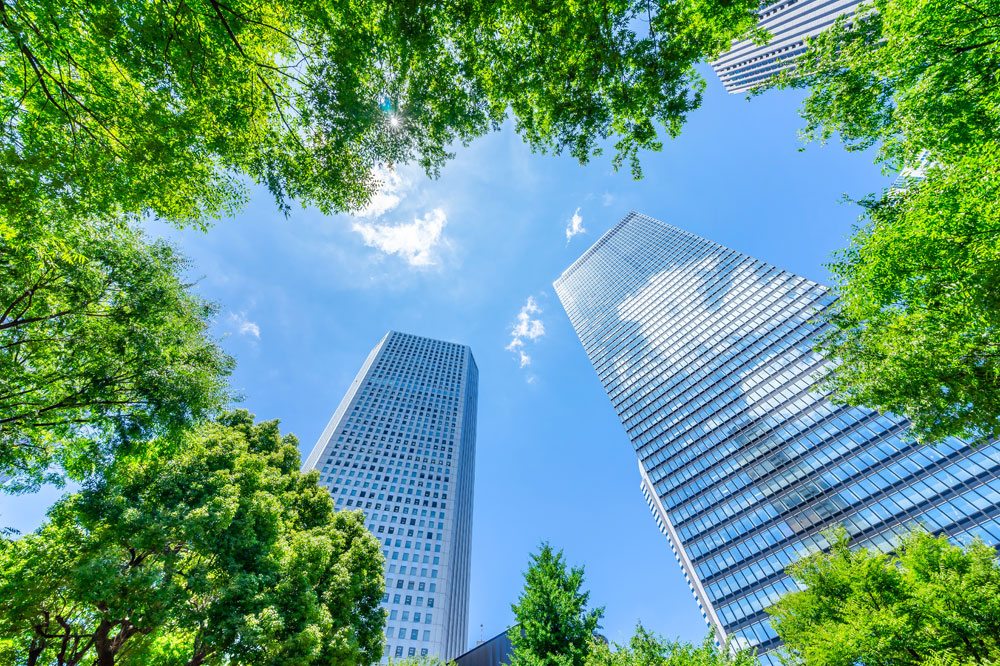 Energy monitoring for electricity, gas, water, heat, oil, steam etc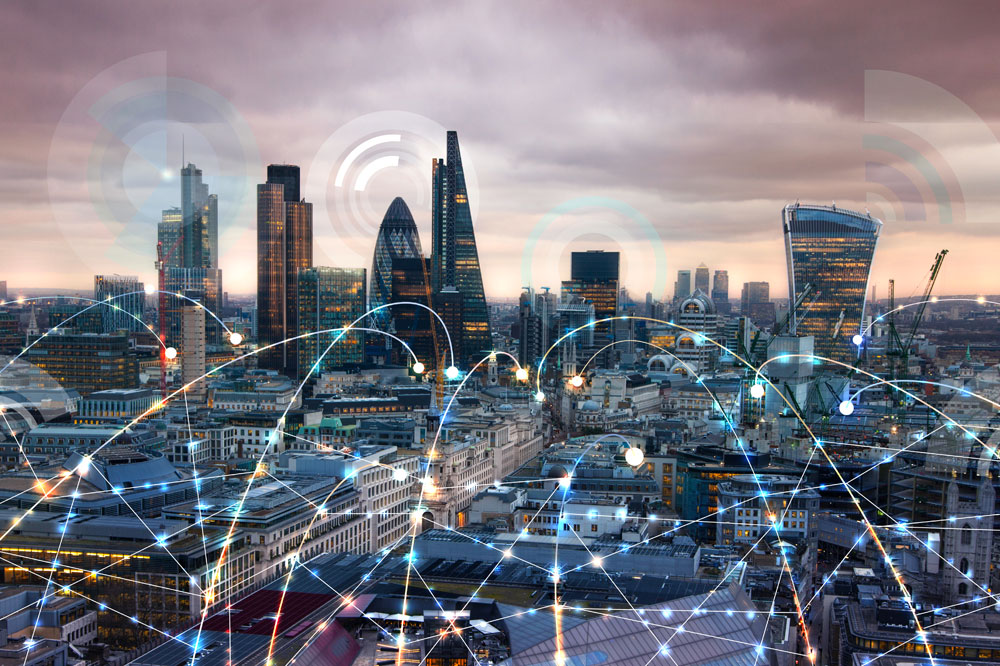 Air quality monitoring, IoT metering solutions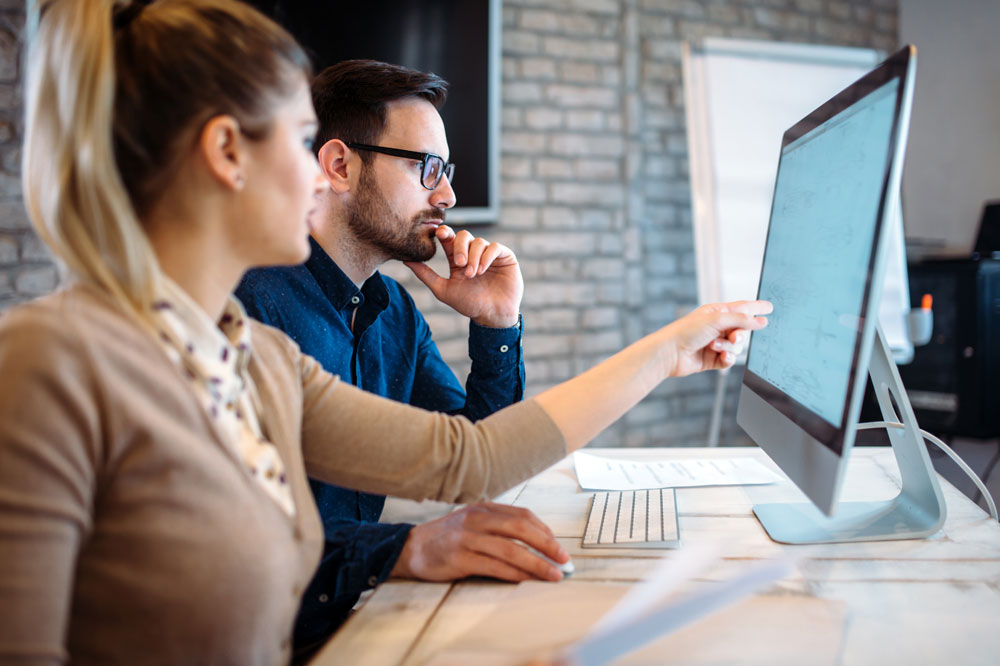 Client services system management, support, operation and maintenance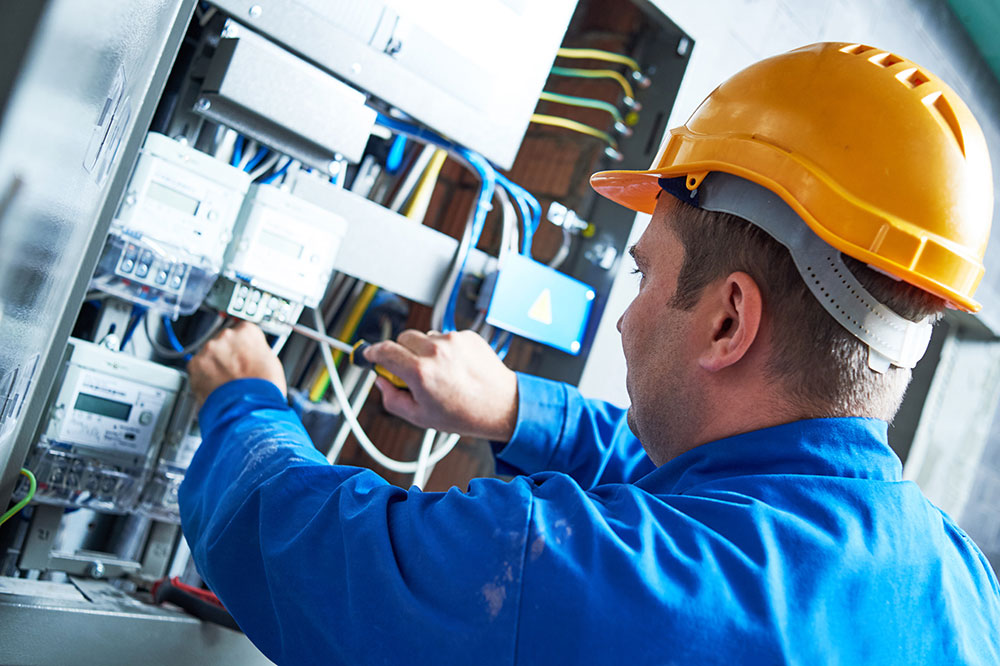 In house installation and commissioning services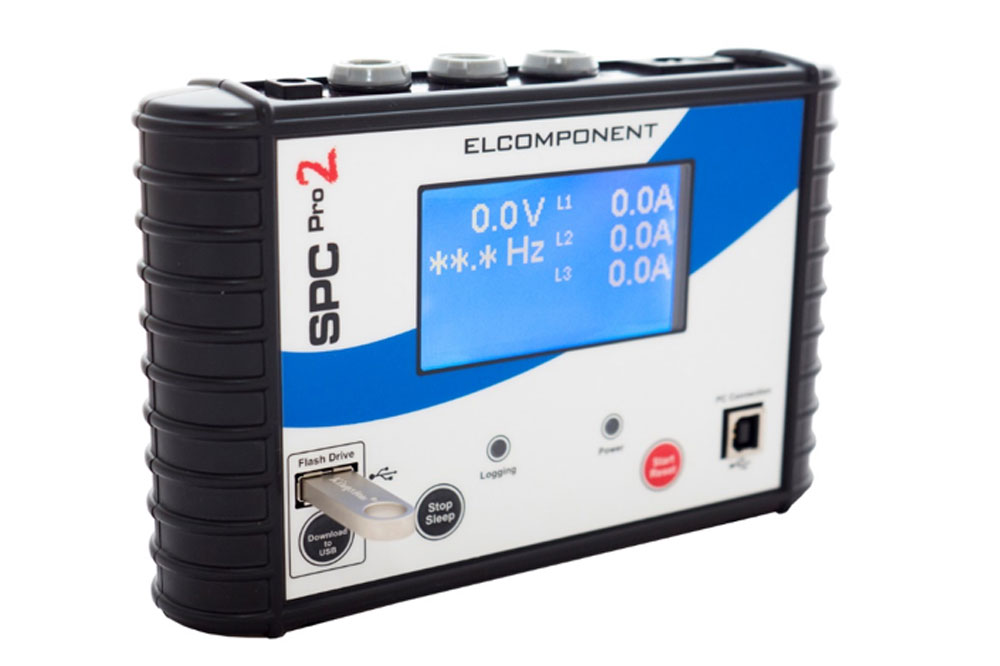 Portable energy and power analysers. Sales and hire