testingWP_Post Object ( [ID] => 5600 [post_author] => 1 [post_date] => 2018-10-10 14:57:36 [post_date_gmt] => 2018-10-10 13:57:36 [post_content] => [post_title] => LANDLORD ENERGY [post_excerpt] => [post_status] => publish [comment_status] => closed [ping_status] => closed [post_password] => [post_name] => landlord-energy [to_ping] => [pinged] => [post_modified] => 2018-10-19 14:22:50 [post_modified_gmt] => 2018-10-19 13:22:50 [post_content_filtered] => [post_parent] => 0 [guid] => https://mercury.realhosting.co.uk/~elcompuk/newsite/?post_type=slider&p=5600 [menu_order] => 0 [post_type] => slider [post_mime_type] => [comment_count] => 0 [filter] => raw )
WP_Post Object ( [ID] => 5601 [post_author] => 1 [post_date] => 2018-10-10 14:59:36 [post_date_gmt] => 2018-10-10 13:59:36 [post_content] => [post_title] => LANDLORD AIR QUALITY [post_excerpt] => [post_status] => publish [comment_status] => closed [ping_status] => closed [post_password] => [post_name] => landlord-aq [to_ping] => [pinged] => [post_modified] => 2018-11-08 16:52:24 [post_modified_gmt] => 2018-11-08 16:52:24 [post_content_filtered] => [post_parent] => 0 [guid] => https://mercury.realhosting.co.uk/~elcompuk/newsite/?post_type=slider&p=5601 [menu_order] => 0 [post_type] => slider [post_mime_type] => [comment_count] => 0 [filter] => raw )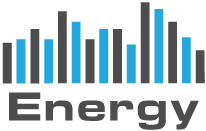 Saving energy in a Landlord environment
Automated Tenant Billing is the most important element of a landlord metering package, and it's too important to entrust to anyone other than a specialist. Elcomponent has the experience and the track record to install, test and commission such systems whether the requirement is simply for data, or for a complete billing package. We are experts in heat metering – a rapidly growing area – and advice and design assistance on all aspects of tenant billing and landlord energy management packages.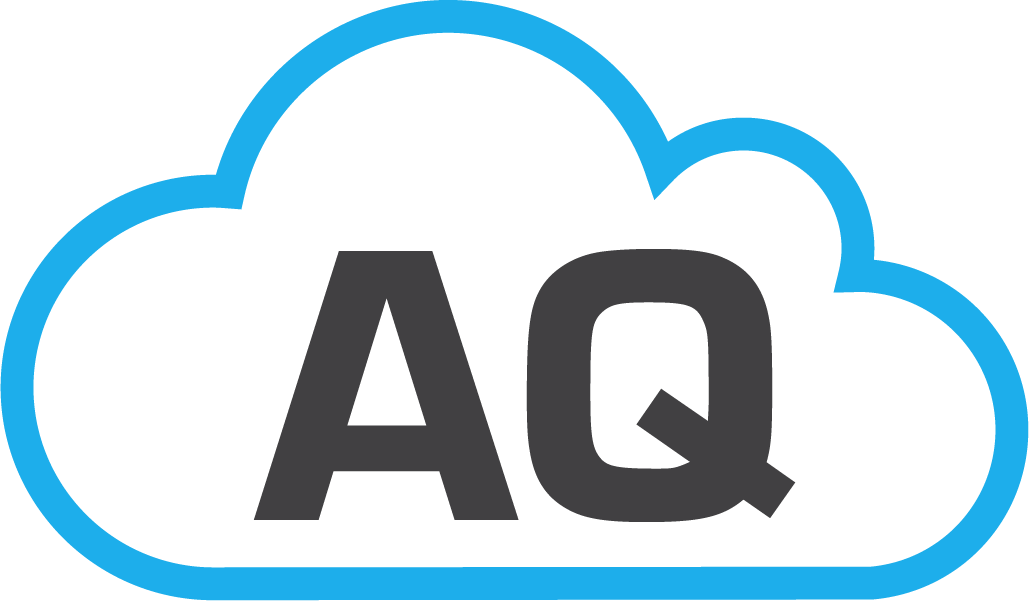 Air Quality in a Landlord environment
Commercial clients are getting serious about Air Quality in their buildings because they know that it affects productivity, employee wellness and even recruitment. After all, nobody wants to work without clean, fresh air. A simple AQ monitoring system from Elcomponent uses RESET compliant sensors and fully automated data collection to keep both landlords and tenants informed, and to pinpoint AQ issues before they become problems.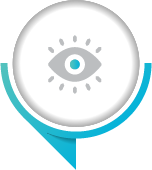 Site Survey
With all retrofit systems we start with a site survey…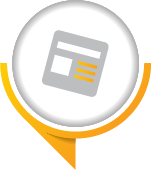 Specification
Elcomponent does not offer a one-size-fits-all package…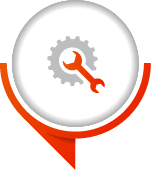 Installation
All our systems are installed by our own fully qualified…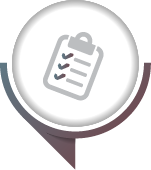 Testing
We test all our hardware at the time of install..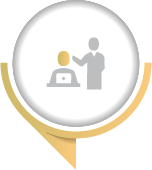 Training
Setup and training is a two-way process…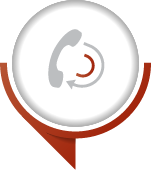 Support
Detail here about the ongoing support and what this consists of…
Elcomponent Metering System Saves £16K at Fine Food Factory It's...

MORE

Kingston University London SAVES 25% with Elcomponent Sub-metering Kingston University...

MORE
Sign-up to our email newsletter here and get the latest news direct to your inbox:
SIGN UP