testingWP_Post Object ( [ID] => 6209 [post_author] => 1 [post_date] => 2018-11-16 15:26:36 [post_date_gmt] => 2018-11-16 15:26:36 [post_content] => [post_title] => SPC LOGGERS [post_excerpt] => [post_status] => publish [comment_status] => closed [ping_status] => closed [post_password] => [post_name] => spc-loggers [to_ping] => [pinged] => [post_modified] => 2018-11-16 15:26:36 [post_modified_gmt] => 2018-11-16 15:26:36 [post_content_filtered] => [post_parent] => 0 [guid] => https://www.elcomponent.co.uk/?post_type=slider&p=6209 [menu_order] => 0 [post_type] => slider [post_mime_type] => [comment_count] => 0 [filter] => raw )
WP_Post Object ( [ID] => 6210 [post_author] => 1 [post_date] => 2018-11-16 15:44:47 [post_date_gmt] => 2018-11-16 15:44:47 [post_content] => [post_title] => ENERGY PRO [post_excerpt] => [post_status] => publish [comment_status] => closed [ping_status] => closed [post_password] => [post_name] => energy-pro [to_ping] => [pinged] => [post_modified] => 2018-11-16 16:10:17 [post_modified_gmt] => 2018-11-16 16:10:17 [post_content_filtered] => [post_parent] => 0 [guid] => https://www.elcomponent.co.uk/?post_type=slider&p=6210 [menu_order] => 0 [post_type] => slider [post_mime_type] => [comment_count] => 0 [filter] => raw )
WP_Post Object ( [ID] => 6214 [post_author] => 1 [post_date] => 2018-11-16 15:45:54 [post_date_gmt] => 2018-11-16 15:45:54 [post_content] => [post_title] => POWER PRO [post_excerpt] => [post_status] => publish [comment_status] => closed [ping_status] => closed [post_password] => [post_name] => power-pro [to_ping] => [pinged] => [post_modified] => 2018-11-16 16:04:30 [post_modified_gmt] => 2018-11-16 16:04:30 [post_content_filtered] => [post_parent] => 0 [guid] => https://www.elcomponent.co.uk/?post_type=slider&p=6214 [menu_order] => 0 [post_type] => slider [post_mime_type] => [comment_count] => 0 [filter] => raw )
WP_Post Object ( [ID] => 6215 [post_author] => 1 [post_date] => 2018-11-16 15:47:08 [post_date_gmt] => 2018-11-16 15:47:08 [post_content] => [post_title] => PQ PRO [post_excerpt] => [post_status] => publish [comment_status] => closed [ping_status] => closed [post_password] => [post_name] => pq-pro [to_ping] => [pinged] => [post_modified] => 2018-11-16 16:25:43 [post_modified_gmt] => 2018-11-16 16:25:43 [post_content_filtered] => [post_parent] => 0 [guid] => https://www.elcomponent.co.uk/?post_type=slider&p=6215 [menu_order] => 0 [post_type] => slider [post_mime_type] => [comment_count] => 0 [filter] => raw )
PORTABLE DATA LOGGERS
Our range of Data Loggers includes market-leading instruments for the professional and the non-technical alike.  The renowned SPC Loggers are designed to make it easy and safe to measure electricity consumption directly, and to create professional reports quickly and easily with our PowerPackPro PC software.  The EnergyPro and its more sophisticated brethren are for the professional electricians and electrical engineers who need a more detailed analysis of systems and loads.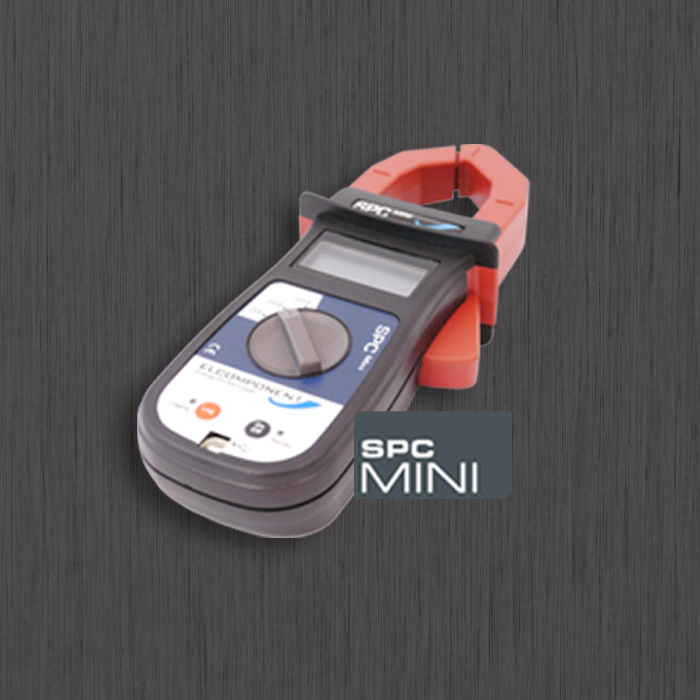 SPC Mini
This little logger and its dedicated PC software package 'PowerPackPro' combine new technology and years of experience to punch well above their weight surveying single phase and balanced 3 phase loads.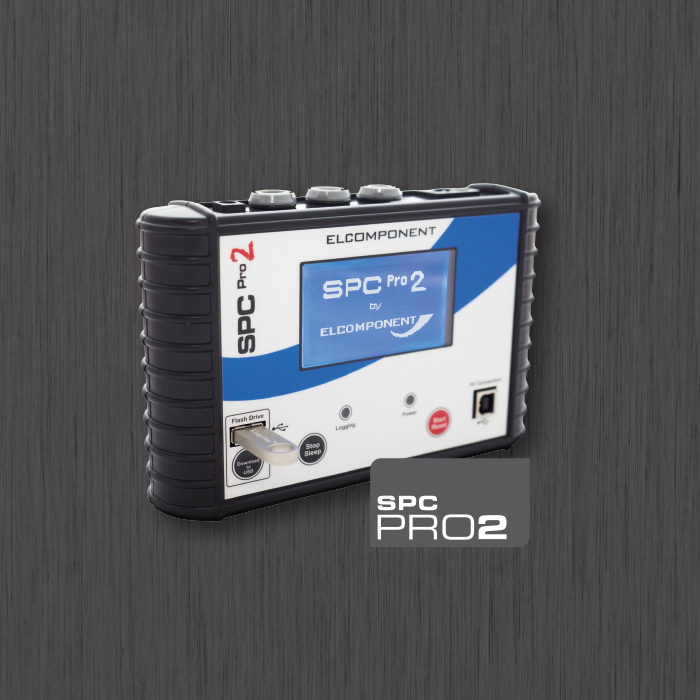 SPC Pro 2
The SPC Pro 2 is our best ever 3 phase data logger. Directly descended from the original SPC Pro it combines all the qualities that made that product a market leader with a host of new features and improved performance.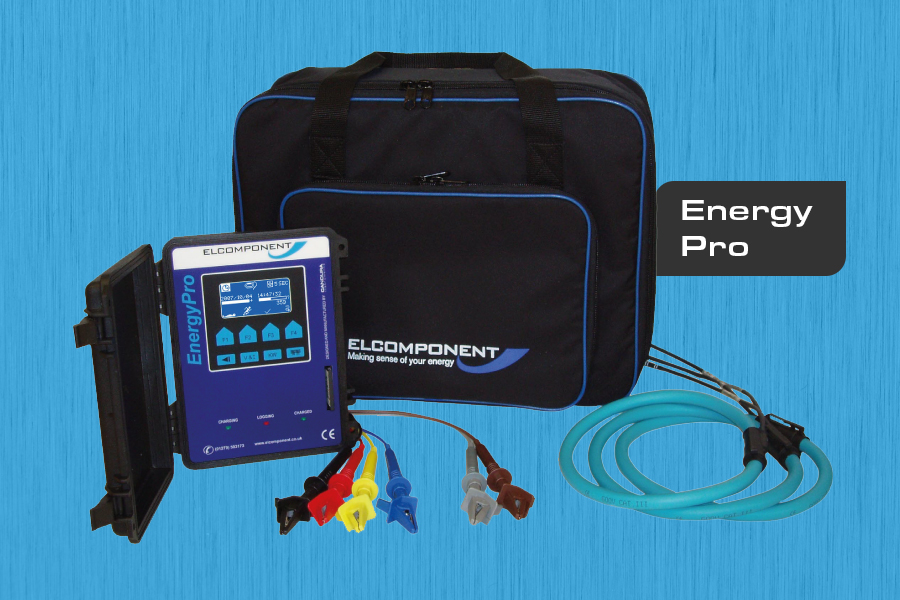 EnergyPro Energy - Power Quality Analyser
The EnergyPro is a major step up from our hugely successful SPC Pro data logger, and is designed for the user who needs to do more than measure and manage energy and carbon.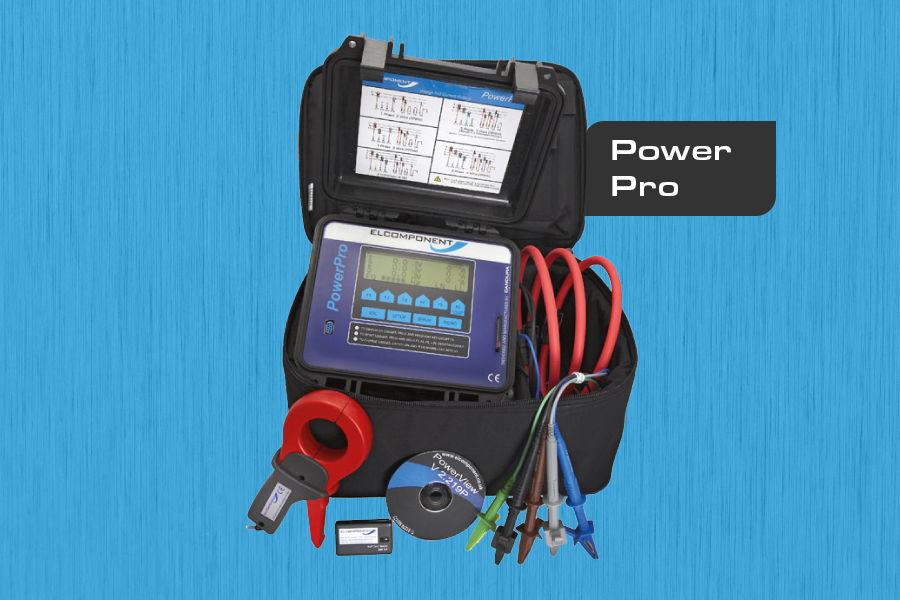 PowerPro Power Quality Analyser
The PowerPro combines a full set of measurement functions with high levels of accuracy and rugged dependability making it suitable for even the most demanding applications.
Sign-up to our email newsletter here and get the latest news direct to your inbox:
SIGN UP