testingWP_Post Object ( [ID] => 5604 [post_author] => 1 [post_date] => 2018-10-10 15:06:02 [post_date_gmt] => 2018-10-10 14:06:02 [post_content] => [post_title] => PUBLIC ENERGY [post_excerpt] => [post_status] => publish [comment_status] => closed [ping_status] => closed [post_password] => [post_name] => public-sector-energy-copy [to_ping] => [pinged] => [post_modified] => 2018-11-07 13:01:16 [post_modified_gmt] => 2018-11-07 13:01:16 [post_content_filtered] => [post_parent] => 0 [guid] => https://mercury.realhosting.co.uk/~elcompuk/newsite/?slide=public-sector-energy-copy [menu_order] => 0 [post_type] => slider [post_mime_type] => [comment_count] => 0 [filter] => raw )
WP_Post Object ( [ID] => 5603 [post_author] => 1 [post_date] => 2018-10-10 15:15:18 [post_date_gmt] => 2018-10-10 14:15:18 [post_content] => [post_title] => PUBLIC AIR QUALITY [post_excerpt] => [post_status] => publish [comment_status] => closed [ping_status] => closed [post_password] => [post_name] => public-sector-energy [to_ping] => [pinged] => [post_modified] => 2018-11-08 16:51:06 [post_modified_gmt] => 2018-11-08 16:51:06 [post_content_filtered] => [post_parent] => 0 [guid] => https://mercury.realhosting.co.uk/~elcompuk/newsite/?post_type=slider&p=5603 [menu_order] => 0 [post_type] => slider [post_mime_type] => [comment_count] => 0 [filter] => raw )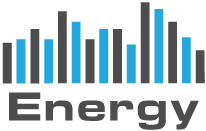 Saving energy in a Public environment
Elcomponent is a leading supplier to large public sector clients including Universities, Hospitals and Museums. These are often challenging sites which demand specialist skills in both installation skills and data networking to deliver a package that is both effective and cost effective. The company remains at the forefront of data acquisition technology to ensure that best value and complete reliability is always maintained, and our wide experience of this sector means that our software solutions have the necessary flexibility to provide wider data interfacing that is commonly required.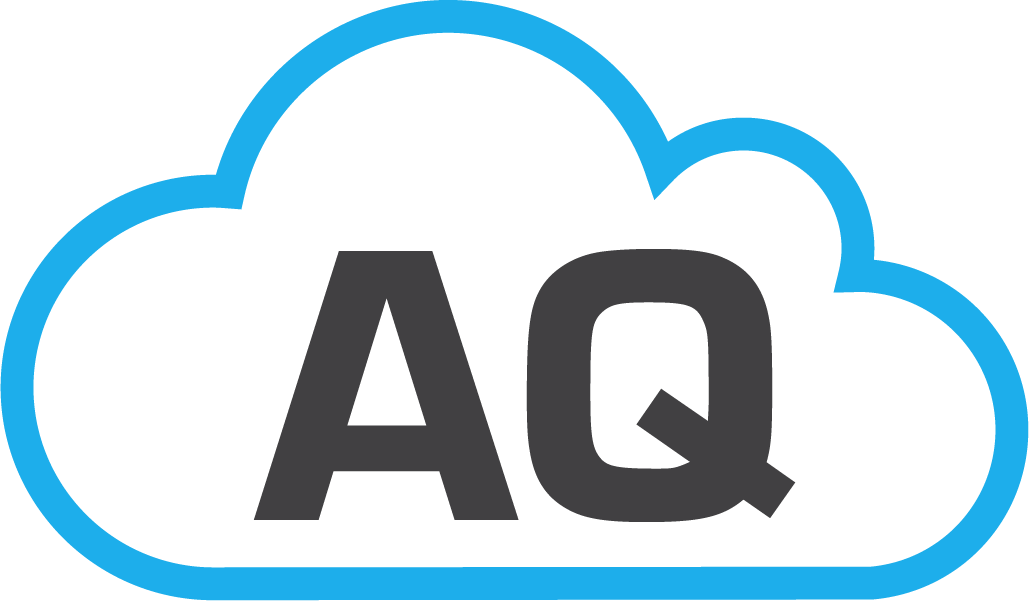 Air Quality in a Public environment
As public awareness of AQ issues increases there is a new focus on the need for public spaces to ensure a healthy environment is maintained, and low-cost and accurate monitoring is step one. Elcomponent offer standalone AQ packages or we can add AQ to any of our metering systems, new or existing. Keeping track of CO2, particulates and VOCs, as well as temperature and humidity our RESET compliant products will give you all the information you need to keep your air quality high and your personnel breathing easy.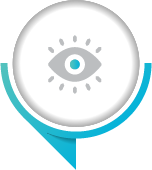 Site Survey
With all retrofit systems we start with a site survey…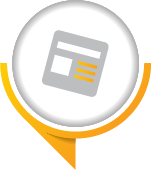 Specification
Elcomponent does not offer a one-size-fits-all package…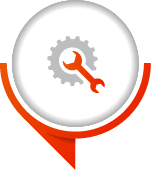 Installation
All our systems are installed by our own fully qualified…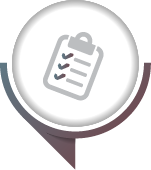 Testing
We test all our hardware at the time of install..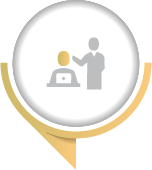 Training
Setup and training is a two-way process…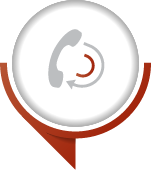 Support
Detail here about the ongoing support and what this consists of…
Elcomponent Metering System Saves £16K at Fine Food Factory It's...

MORE

Kingston University London SAVES 25% with Elcomponent Sub-metering Kingston University...

MORE
Sign-up to our email newsletter here and get the latest news direct to your inbox:
SIGN UP