testingWP_Post Object ( [ID] => 8230 [post_author] => 1 [post_date] => 2019-10-31 13:45:30 [post_date_gmt] => 2019-10-31 13:45:30 [post_content] => [post_title] => Industrial – Solutions for industrial energy and network management [post_excerpt] => [post_status] => publish [comment_status] => closed [ping_status] => closed [post_password] => [post_name] => industrial-solutions-for-industrial-energy-and-network-management [to_ping] => [pinged] => [post_modified] => 2019-10-31 16:45:49 [post_modified_gmt] => 2019-10-31 16:45:49 [post_content_filtered] => [post_parent] => 0 [guid] => https://www.elcomponent.co.uk/?post_type=slider&p=8230 [menu_order] => 0 [post_type] => slider [post_mime_type] => [comment_count] => 0 [filter] => raw )
WP_Post Object ( [ID] => 8233 [post_author] => 1 [post_date] => 2019-10-31 13:46:35 [post_date_gmt] => 2019-10-31 13:46:35 [post_content] => [post_title] => Industrial – Tracking key energy usage to prevent wastage [post_excerpt] => [post_status] => publish [comment_status] => closed [ping_status] => closed [post_password] => [post_name] => industrial-tracking-key-energy-usage-to-prevent-wastage [to_ping] => [pinged] => [post_modified] => 2019-10-31 16:45:29 [post_modified_gmt] => 2019-10-31 16:45:29 [post_content_filtered] => [post_parent] => 0 [guid] => https://www.elcomponent.co.uk/?post_type=slider&p=8233 [menu_order] => 0 [post_type] => slider [post_mime_type] => [comment_count] => 0 [filter] => raw )
---
INDUSTRIAL
---
Energy in an industrial environment
Industrial energy management can produce significant savings and prevent energy wastage.
Elcomponent is highly experienced in working with industrial customers and has provided 100's of metering solutions in some of the harshest industrial environments.
From car manufacturing and food processing to research establishment and quarries, Elcomponent know how to create a robust and reliable solution to meet any application.
Utilising existing and new metering Elcomponent can provider turnkey solutions for monitoring and data collection.
We also provide the tracking of production and other energy driver information. This allows our customers to equate actual energy to the driver of that energy therefore allowing fine tuning of plant and processes. This is critical information for production directors and production engineers who want to understand how their processes can be optimised.
We provide support and training for multiple system users and in some cases we also provide alert tracking services to ensure the full operation of the system is maintained and to raise appropriate tickets when kpi's are breached or anomalies identified.
Typical applications include:
Tracking daily usage levels (ie: daily water allowance)
Verifying savings on new projects
Identification of wastage
Kpi tracking
Production and energy tracking
Every Elcomponent system is reliable and cost effective.
We get the job done right first time and fully warranty our work.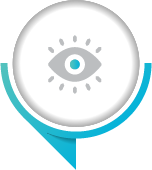 Site Survey
With all retrofit systems we start with a site survey…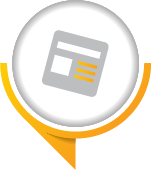 Specification
Elcomponent does not offer a one-size-fits-all package…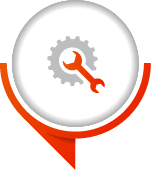 Installation
All our systems are installed by our own fully qualified…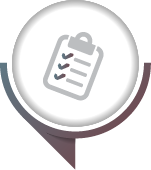 Commissions
We test all our hardware at the time of install..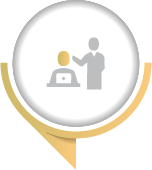 Training
Setup and training is a two-way process…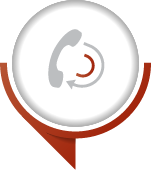 Support
Detail here about the ongoing support and what this consists of…