testingWP_Post Object ( [ID] => 5626 [post_author] => 1 [post_date] => 2018-10-10 17:07:20 [post_date_gmt] => 2018-10-10 16:07:20 [post_content] => [post_title] => SYSTEMS [post_excerpt] => [post_status] => publish [comment_status] => closed [ping_status] => closed [post_password] => [post_name] => metering-monitoring [to_ping] => [pinged] => [post_modified] => 2018-11-02 12:18:59 [post_modified_gmt] => 2018-11-02 12:18:59 [post_content_filtered] => [post_parent] => 0 [guid] => https://mercury.realhosting.co.uk/~elcompuk/newsite/?post_type=slider&p=5626 [menu_order] => 0 [post_type] => slider [post_mime_type] => [comment_count] => 0 [filter] => raw )
WP_Post Object ( [ID] => 5628 [post_author] => 1 [post_date] => 2018-10-10 17:08:20 [post_date_gmt] => 2018-10-10 16:08:20 [post_content] => [post_title] => PORTABLES [post_excerpt] => [post_status] => publish [comment_status] => closed [ping_status] => closed [post_password] => [post_name] => metering-monitoring-portables [to_ping] => [pinged] => [post_modified] => 2018-11-19 11:29:33 [post_modified_gmt] => 2018-11-19 11:29:33 [post_content_filtered] => [post_parent] => 0 [guid] => https://mercury.realhosting.co.uk/~elcompuk/newsite/?post_type=slider&p=5628 [menu_order] => 0 [post_type] => slider [post_mime_type] => [comment_count] => 0 [filter] => raw )
WP_Post Object ( [ID] => 5668 [post_author] => 1 [post_date] => 2018-10-12 16:48:48 [post_date_gmt] => 2018-10-12 15:48:48 [post_content] => [post_title] => AIR QUALITY [post_excerpt] => [post_status] => publish [comment_status] => closed [ping_status] => closed [post_password] => [post_name] => metering-monitoring-portables-copy [to_ping] => [pinged] => [post_modified] => 2018-11-07 13:07:52 [post_modified_gmt] => 2018-11-07 13:07:52 [post_content_filtered] => [post_parent] => 0 [guid] => https://mercury.realhosting.co.uk/~elcompuk/newsite/?slide=metering-monitoring-portables-copy [menu_order] => 0 [post_type] => slider [post_mime_type] => [comment_count] => 0 [filter] => raw )
Whether you are looking for a portable energy datalogger for less than £300, or a multi-utility turnkey metering package covering thousands of datapoints (or anything in between) Elcomponent is the right place to be.

SYSTEMS:
Our hardware is carefully and extensively tested to deliver both value and reliability and our networking and meter interfacing solutions are among the most comprehensive in the industry.  Our software has been developed to establish best practice as quickly as possible and then maintain it.  Automated reporting, Red/Amber/Green signalling and fully programmable alarms against an accurate moving baseline guarantee energy management success.  Flexible dashboards encourage behavioural change and our system support packages are tailored to ensure that all our clients get the maximum return on their investment.
PORTABLES:
Our SPC loggers are the result of years of development, user feedback and field experience.  We have combined high specification electronics with compact packaging and real-world usability to make a difficult job as easy as possible. Both the instruments themselves and their dedicated PC software package have all the features you need to get the job done right!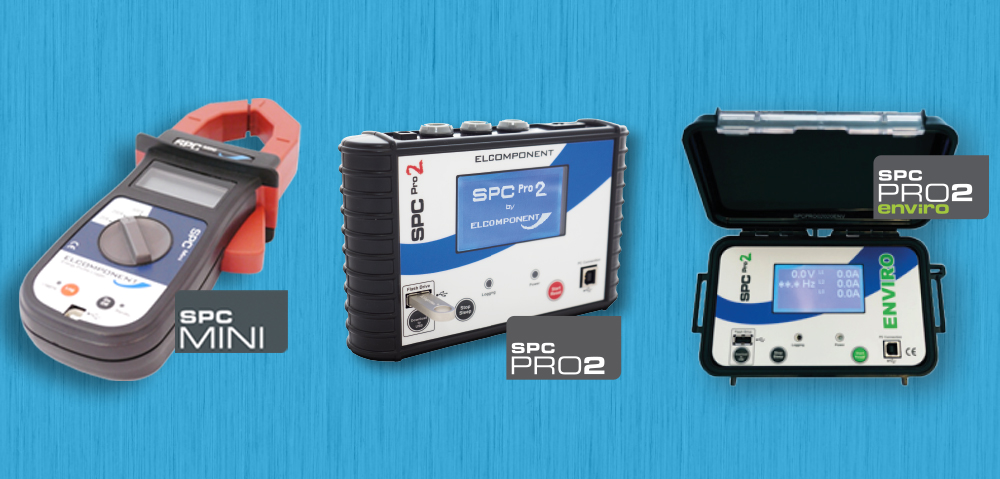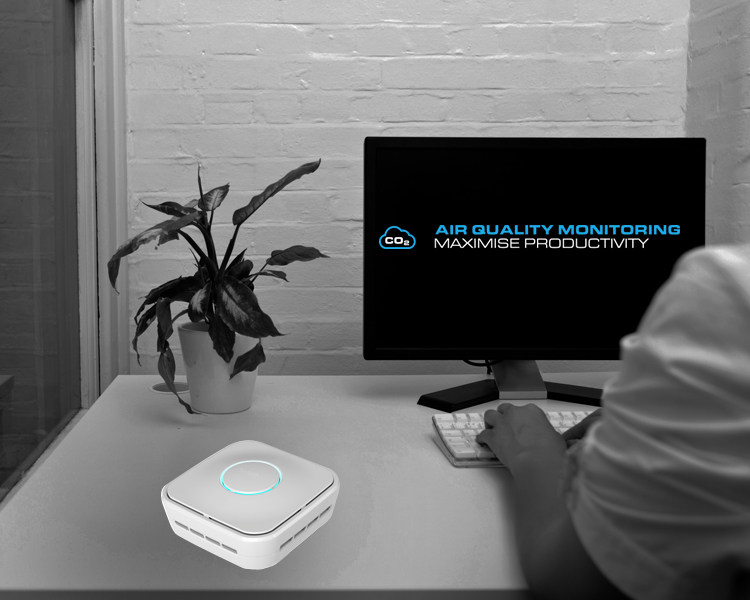 Air Quality:
Concerns over the health and productivity impact of poor air quality have led to a growing demand for monitoring solutions. As the body of respected scientific evidence showing that excessive CO2levels harm our concentration and excessive particulates and VOCs shorten our lives continues to grow, so the need to monitor and maintain AQ grows with it. Our solution makes maximum use of our 30 years in automatic metering to deliver a highly effective and cost-effective package either as a standalone system or integrated into one of our energy management platforms...
Sign-up to our email newsletter here and get the latest news direct to your inbox:
SIGN UP