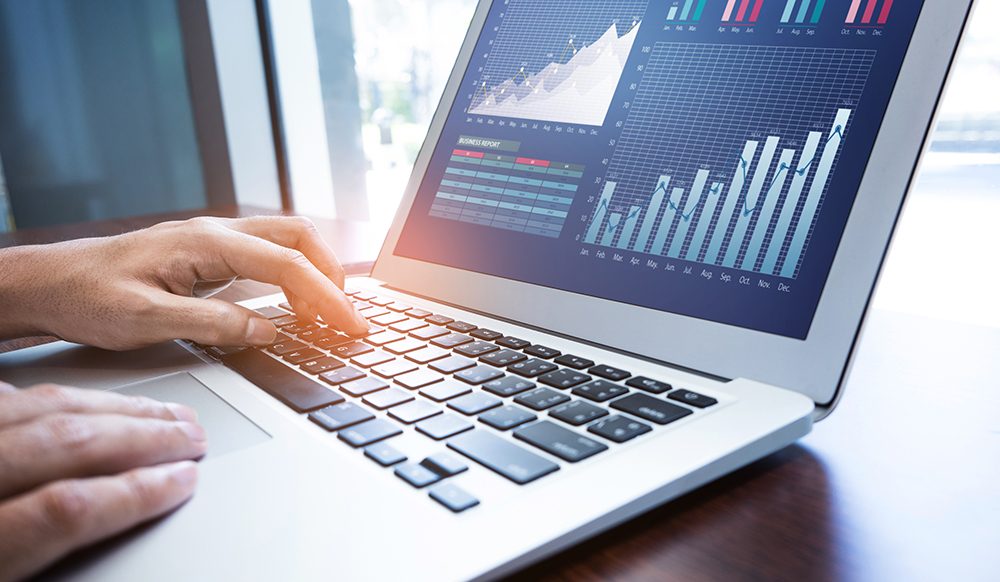 Systems:
Our hardware is carefully and extensively tested to deliver both value and reliability, our networking and meter interfacing solutions are among the most comprehensive in the industry.
We provide the following services:
System Design
Installation
Commissioning
Training
Operation
Maintenance
Our cloud-based software is a fully comprehensive and scalable aM&T solution including:
Automated reporting
Custom reporting
KPI – Red/Amber/Green & M&V
Programmable alarms
Flexible dashboards
Graphing and analysis
Providing a full turn-key solution or just installation and metering data Elcomponent is highly experienced across all meter types and across all sectors
Over 30 years providing leading monitoring solutions means that we have become pretty good at this…
Metering and Commissioning:
Our fully qualified in-house installation team ensure the foundations of our systems are properly laid to provide accurate and reliable data far into the future. Our extensive hardware interfacing and web-based software solutions are tailored to obtain maximum value from those foundations.
All our systems use open protocols to provide the best possible in future-proofed for forms and are fully scalable to cover all levels of size and complexity.
For more information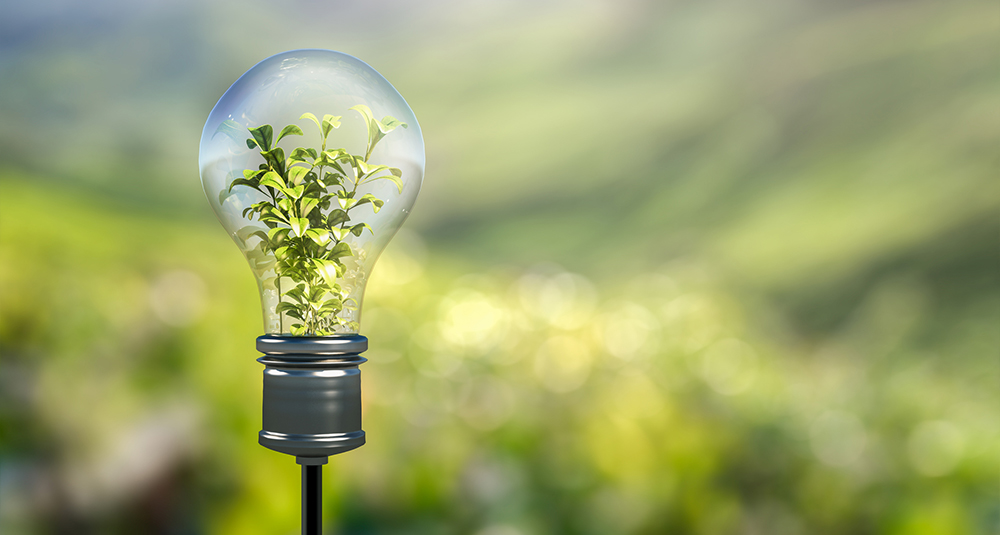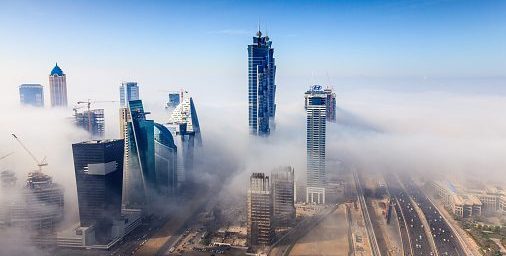 Air Quality:
Air quality has serious implications for employee health and wellbeing. Whether you are simply trying to make some preliminary measurements to understand the immediate air quality or requiring a permanently installed AQ monitoring system, Elcomponent can help.
Elcomponent is expert at installing devices and data logging equipment and apply the same rigorous processes to ensuring air quality data is reliable and robust.
We don't just talk about air quality, we prefer to provide real data from real measurement sensors that allows our clients to make positive impacts for their employees or customers.
Our energy metering expertise make us an ideal partner for AQ monitoring, whether simple sensors or full system – we can help improve your indoor environments
System Design
Installation
Commissioning
Training
Operation
Portables:
Our range of Data Loggers includes market-leading instruments for the professional and the non-technical alike.
The renowned SPC Loggers are designed to make it easy and safe to measure electricity consumption directly, and to create professional reports quickly and easily with our PowerPackPro PC software.
The SPCPro is the number one portable energy monitor in the UK, simple to use and low cost the SPCPro. It quickly allows the user to install and start a survey with a single button press. Data is stored and battery backed for later analysis. Simple and efficient
The EnergyPro power quality analyser and its more sophisticated brethren are for the professional electricians and electrical engineers who need a more detailed analysis of systems and loads.
The energy analysers allow monitoring of power quality, transient and harmonics.
Available for sale and hire – call Elcomponent